Got a PC Problem?
 We offer  quality service for all your computer needs.
What We do
Our mobile service will come to your home or small business to assist you.
We offer the most competitive pricing in our service area.
Want to set up a preventative maintenance program or need help backing up your precious data?
Would you like to network your home or small business or need system administration services on Windows products? 
Have you come down with a virus (yes, we mean your PC)?  Well, we can help you with that too.
Starting soon we will be offering web hosting and web page design services to round out our offerings.
Whether it be repairing or upgrading  your existing PC, custom building one for you, or needing assistance loading software, we can help.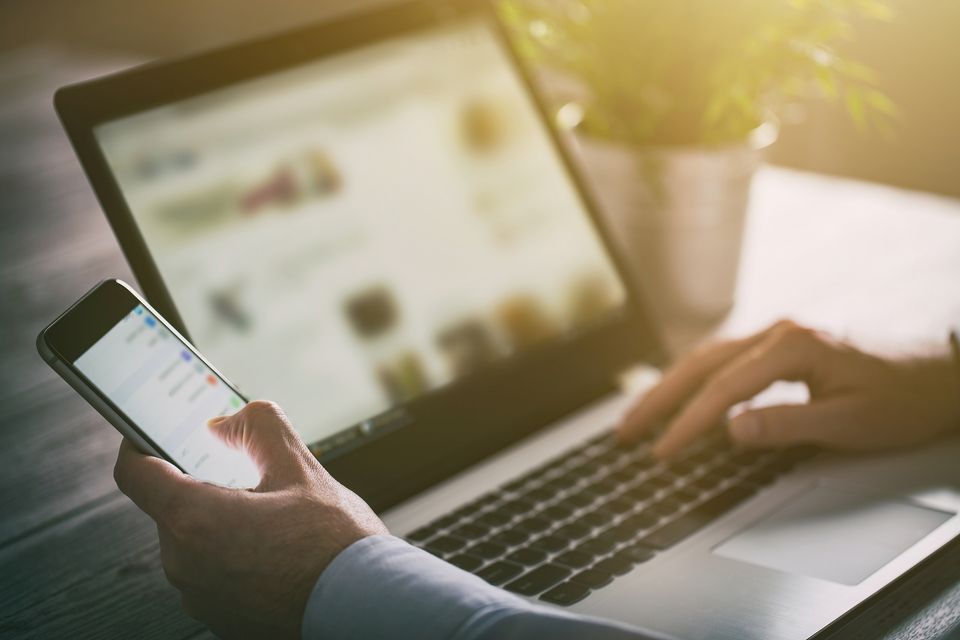 Our company is built on the principles of providing reliable quality service at a reasonable price.
Bob was really cool and definitely knows what he's doing when it comes to computer upgrade/repairs and he even gave me a good deal on a monitor and i would highly recommend to any other.